About Us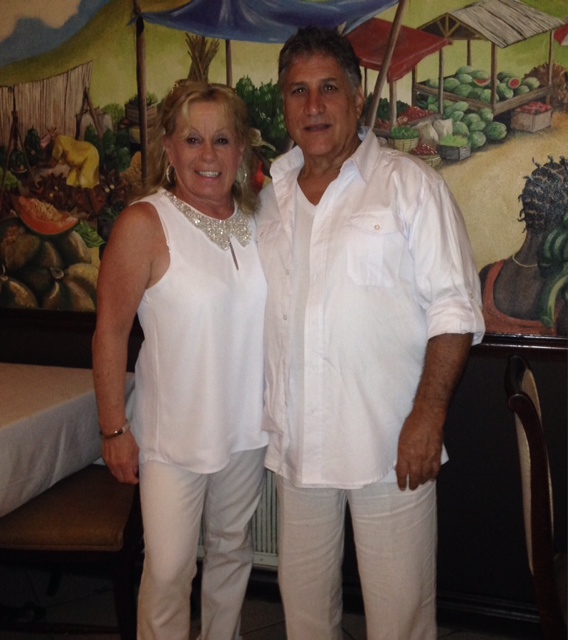 Hello my name is Patty Russo-Antonello and I am the owner of The Bed and Biscuit Pet Resort, a small dog boarding resort on Long Island. I have always had a special interest for the care of dogs. Since I was 15 years old, I volunteered at animal shelters, walking dogs and cleaning kennels. Later in life I became a volunteer to foster care pets in my home.
I have over 25 years of experience in veterinary care and I am also a Certified Dog Trainer.
All of these experiences in pet care and my passion for specialized dog care inspired me to establish The Bed and Biscuit Pet Resort. Pet owners are opting for in-home boarding care for their precious pets, rather than commercial pet hotels or kennels. At The Bed and Biscuit Pet Resort, our little guests are treated like family during their visit with us. Let your pet enjoy a resort style vacation of their own at the Best Pet Resort on the North Shore of Long Island, NY.
Our guests are welcome to enjoy a cageless environment, have full run of the house, spend outdoor time on our deck and fenced in yard. We provide all treats, hugs and kisses at no additional charge.
Please call 631-360-0379 to make an appointment. Come meet us and view our one of kind facility, so we can personally answer any concerns or questions to ensure your expectations are fully met.
Peace of mind is priceless for pet parents!