Reviews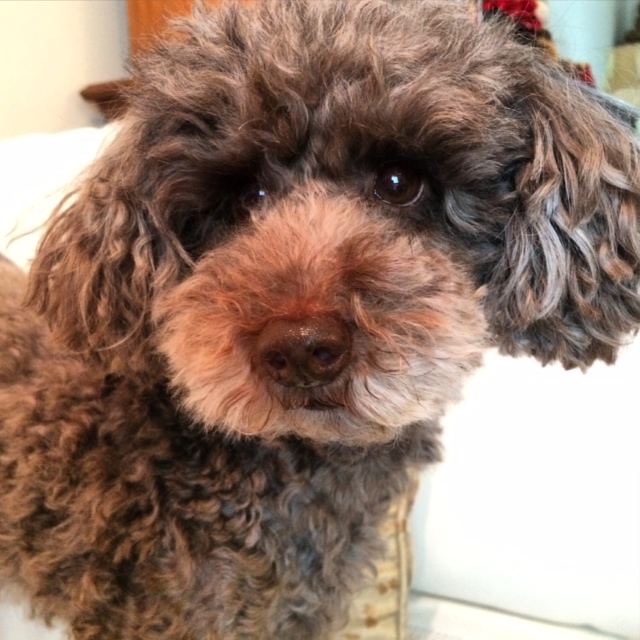 The Bed & Biscuit Pet Resort in Huntington, NY is absolutely Long Island's Best Pet Resort for small dogs! I highly recommend and so does my dog Violet! I know I am leaving her with someone that has years of experience in boarding and vet care. Patty your expertise and quality of service allows doggie parents to not stress or worry when their dog is in your care. Outstanding environment that caterers to small dogs. Best of all the most loving & personalized care that Violet has ever received!
Laura, Dix Hills NY
I am writing this note to you from my heart. How can I thank you for always being there for us and especially "The Zo". Zorba practically lived in your family home for over two of his eleven years. How lucky to have Patty as a gate mom full of life, laughter, and with the biggest heart on earth.
Carmen, Smithtown NY
Thank you so much for taking care of Rocky and Cody. It's so hard to find someone like yourself who loves animals and takes care of them like you do. You are one of a kind! I have to tell you when I pulled away from your house after picking up the dogs, Rocky cried for you. He did not want to leave.
Laurie, Babylon NY
I know that when I am away on vacation my precious dog Jewel is having fun at the most unique dog resort on Long Island!

Kay, Cold Spring Harbor NY

My dogs Lulu & Butch are in love with Patty! She is truly a blessing when I am out of town taking care of my parents! Patty is the best and a remarkable individual that cares for my dogs like they were her own!

Ben, Jericho NY

No other Long Island Pet Resort can compare to The Bed and Biscuit Pet Resort! Excited to share my review and my dog Bailey's review; outstanding services and rated as a four paws resort!
Julia, Rockville Centre, NY